These days anyone with a credible Google+ account can submit changes to your Google Plus Local Business.
If there are enough people who claim your small business is located somewhere else and the website info is not correct, then Google will accept those alterations.
Or maybe you didn't claim your Google+ Business listing in time and someone else is exploiting its high rankings.


Whichever the case, here are your options for claiming back your stolen Google+ Local Business Page:
1. Contact Google Support
You should always do this first. People think Google has too much support requests, but they're very agile when it comes to correcting erroneous information in their indices.
Ask Google Places Support for instructions. Tell them that your business listing was altered and that they can check the log. You can do that by clicking on the Contact Us link in the upper right corner.
2. Change Back the Information Yourself
Go to your Google Business page and try to claim it by clicking on "Manage this page" button. If it redirects you to a page where they want you to create a new business listing, don't do it.
Instead, follow Get Your Business On Google page, try to find your listing and edit it.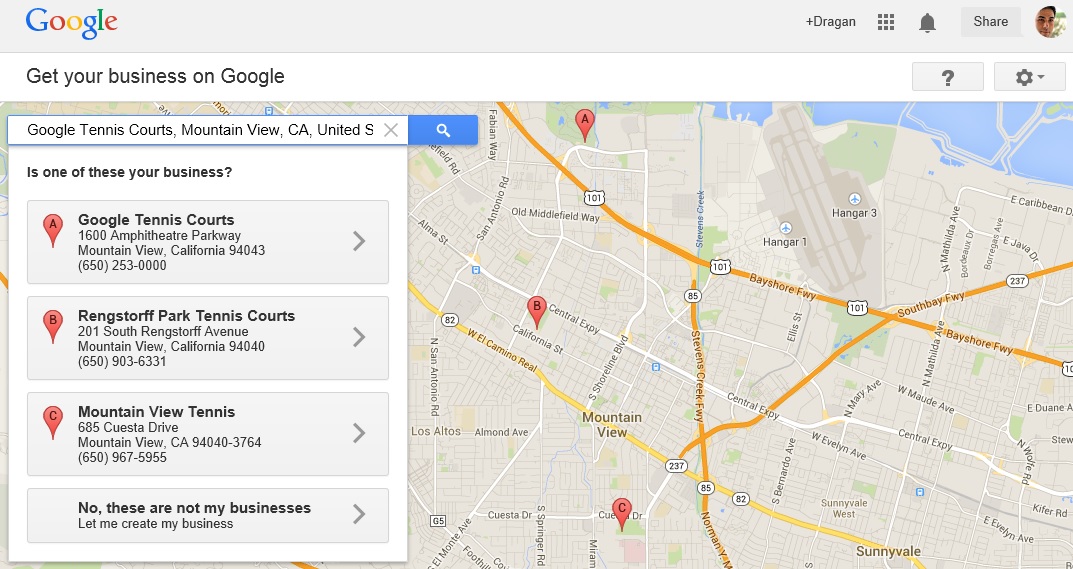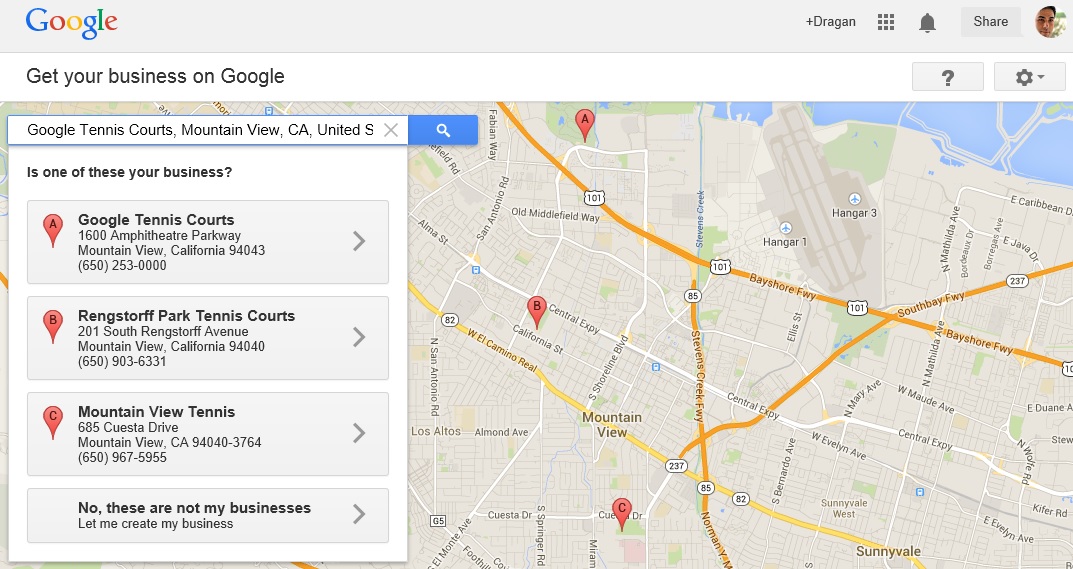 If All Fails
Contact the website owner about the problem and ask them politely to give your listing back. Often, an agreement can be achieved by politely asking for what belongs to you.
---
Your best bet is Google Support. Once they check the logs and change your listing back to its previous state, you'll then rightfully claim the listing yourself. This works in 90% of the cases and you will be successful if you're genuine and honest about the issue.
Happy claiming back your Google+ Business listings.