There are many marketing benefits of becoming a franchise partner. Let's focus on how online marketing transforms for franchises and how you can use it to your advantage.
Tools and techniques differ quite a lot from what you're used to in the standard internet marketing, because you have to constantly think about how to not "cannibalize" franchise partners. Some tasks may prove to be easier, like keyword optimization, but some will be a tougher nut to crack, like making every website unique.
Benefits of Internet Marketing for Franchise Partners
1. Being Part of a Large Scale Marketing Efforts is a good thing for franchise partners, because this will make sure their websites are optimized for broader spectrum of keywords. And it's easier for you, since franchise partners provide same or similar services.
2. Sharing Internet Marketing Techniques between franchise partners means testing what works and what not takes less time and it's less risky being scattered across multiple channels.
3. Group Advertising will ensure franchise partners will enjoy network effects, as ads will be more prominent across multiple social media and search engine channels.
4. Brand Recognition will increase trust level and backlinks as all partner websites will be interconnected. This in return increases their page value in the eyes of search engines.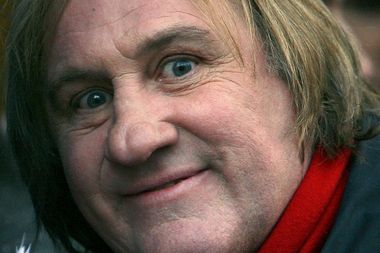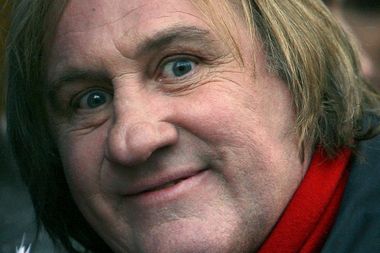 5. Social Media Marketing. If partners don't have resources for social media marketing then it all goes through a mother company accounts which can prove to be a great thing. Franchise partners get visibility they never could independently and the channels are centralized, making it easier for maintenance.
6. Localization of each franchisee is making sure they are visible in search engines for specific area of service, thus avoiding overlapping. This is done by using local signals (zip codes, city, state names, phone numbers, NAP…) in addition to service keywords. Other word for this is Geo-targeting and it includes other local search optimization techniques.
7. Group purchasing power means partners get discounts on every internet marketing channel they participate in. This may prove to be your strongest selling point, so use it as your closing argument.
---
I hope this gives you a quick glimpse at what the real benefits of being a part of franchise internet marketing endeavors are. If you're a marketer, it will help you sell your services and if you're a business owner it may help you choose if you want to become a franchisee.