Hi, I'm Dragan, a co-founder and editor at ThematoSoup. and the lead Technical SEO for the oldest betting site in the world Ladbrokes and its sister Coral.
I'm also one of the authors at:
Search Engine Journal
YangPress
WPExplorer
TorqueMag
CodeinWP
ThemeIsle
WPEka
The fact that people can now find you or your business simply by entering a few words using search engines or social media networks is a chance you shouldn't miss.
I started taking interest in search engine optimization after a very good friend of mine introduced me to the idea of elevating the Internet to a whole new level of accessibility and usability. While search engine optimization allows you to find what you're looking for faster, it also enables you to get exactly what you want.
---
Before internet marketing, I was involved in environmental protection. I've studied environmental engineering and in my analog life, I'm still a passionate environmentalist and astronomy enthusiast. Nature and minimalism are my passions.
I'm always working with something WordPress. Please, check out some of the WordPress plugins I'm a part of. I also occasionally speak at conferences.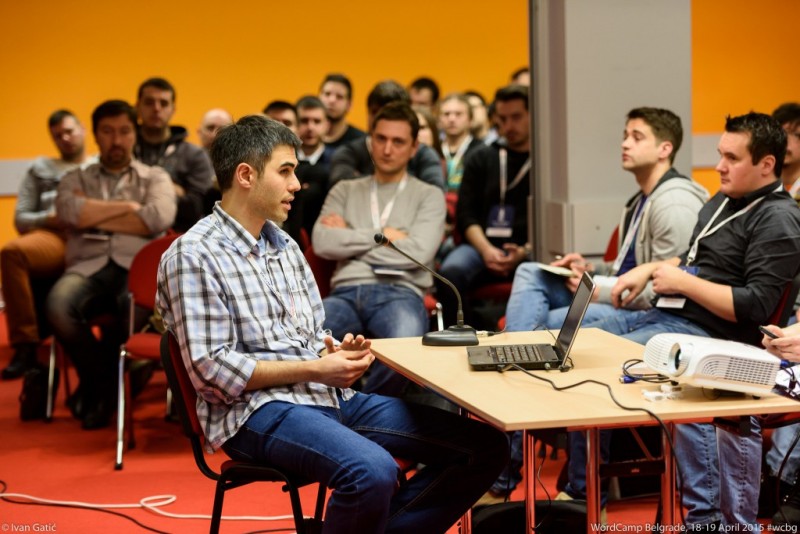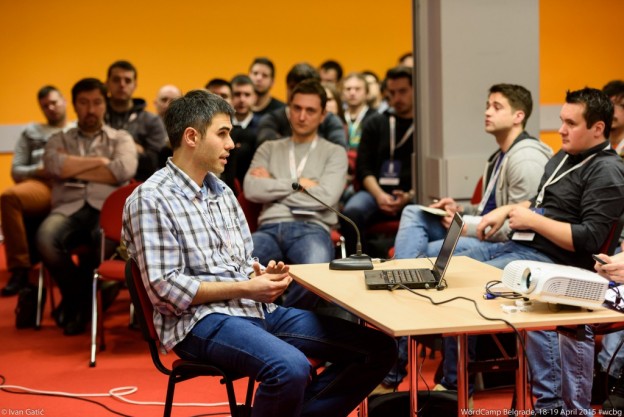 Feel free to get in touch with me on Twitter or LinkedIn. If you want to discuss a project, please use the contact form.